Simon M. Miles: Selected Writings and Research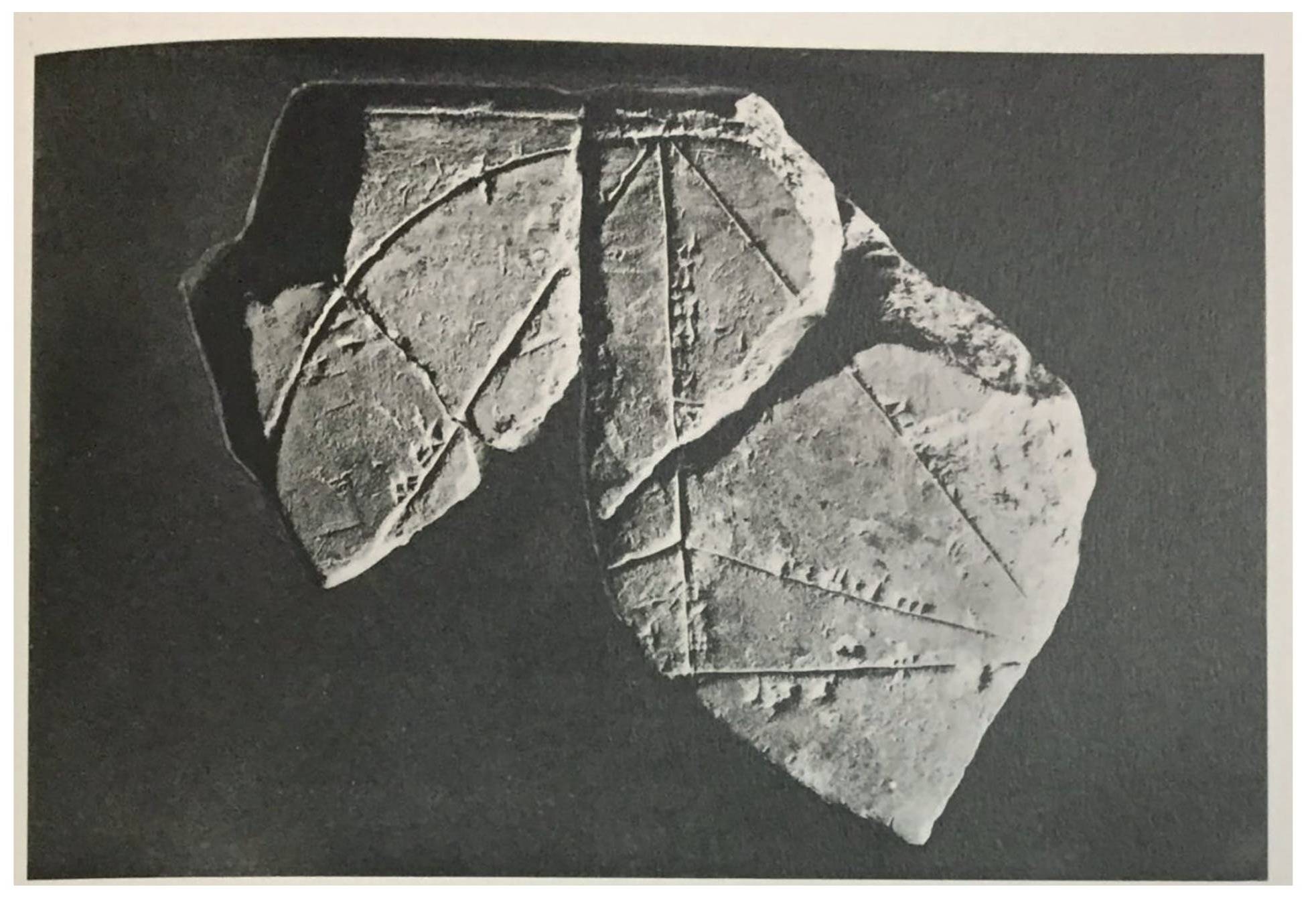 I've posted a fresh article on my blog, in which I propose a novel interpretation of a geometrical diagram on a clay tablet dating to the 17th century BC, found in the ancient city of Susa. Read all about it here. 
Purchase here: Great British Bookshop | Amazon.com | Amazon.co.uk
In his debut book, author Simon M. Miles offers an entirely new perspective on one of the most compelling mysteries of our time. He documents an investigation over more than twenty years into the "affair of Rennes", a tangle of puzzles that has fascinated readers and researchers alike for half a century. A minor riddle of local history centred on a tiny village in the south of France became a global phenomenon, yet its secrets have remained tightly sealed. Until now.
"I am in my third time through the book, and I still need to read slowly to understand the stunning mysteries he tackled and worked through (years and years on even small items and previous researchers) before he made any kind of claim about anything. By watching dates and stars and landscapes and predecessors and using precision tools including stunning Google applications I'd never been competent to use, he has created what I consider to be one of the most important pieces of ancient history I have ever come across." Read more...
- Dr Bethe Hagens, Walden University. 
"It is not often that a book comes along in Rennes-le-Château studies which can come to be a game-changer … this book is one of them! 
...Simply breathtaking and sublime. ... Truly revelatory. ... The whole thing unravels in a seamless whole." Read more...
"In The Map and the Manuscript, Simon deciphers the codes, pieces together the puzzles, and...(trust me, I do not say this lightly) solves the mystery that has mystified a generation. This is NOT a bit of light reading.  It's an awesome, non-fiction, mind-blowing step-by-step walkthrough of the mystery and the history surrounding what the author calls the "Affair of Rennes". 

- Allysha Lavino, author of The Heretic (with foreword by Henry Lincoln).

"This is a fascinating and erudite book, which offers a new consideration of the 'mystery' of Rennes Le Chateau. Simon Miles sets out ancient theories of how landscapes were marked by significant measures, and how ancient principles of astronomy and mathematics were used to organise public spaces. Squares and meridians, peaks and constellations of the stars, were integrated into ancient knowledge of urban planning, and such structures are with us still.

In addition to explaining the presence of these divine numbers, Simon Miles also traces the influence of Rennes Le Chateau, and its secretive circles of admirers. The latter part of the book looks at literary figures and cultural influences.
There is much to ponder, and I highly recommend The Map and The Manuscript." 

- Therese Taylor, author of Bernadette of Lourdes: Her Life, Death and Visions.